WLCO PLUS is a dedicated space for you to BE ABLE TO GROW, COLLABORATE and be equipped for your holy assignment.Our heart is for the local church and to walk with you this season. We truly believe that together we aren't just better, we are multiplied as we GATHER IN THE NAME OF JESUS FOR HIS PLANS AND PURPOSES.

---
RSS FEED LATEST EPISODES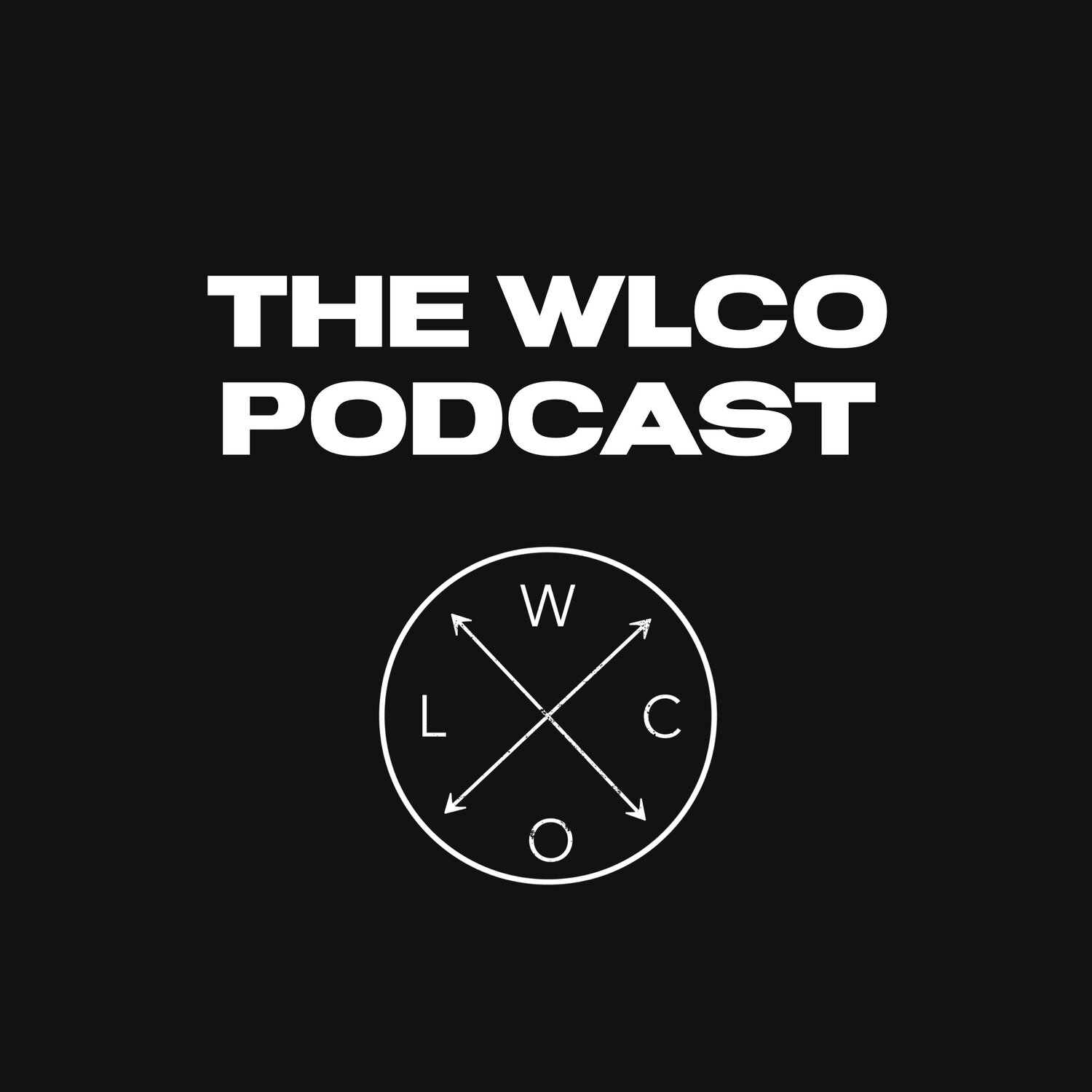 The WLCO Podcast is a podcast to help encourage and equip worship leaders and worship teams. The goal? To help you be who God has called you to be like never before and help the local church move forward.
---